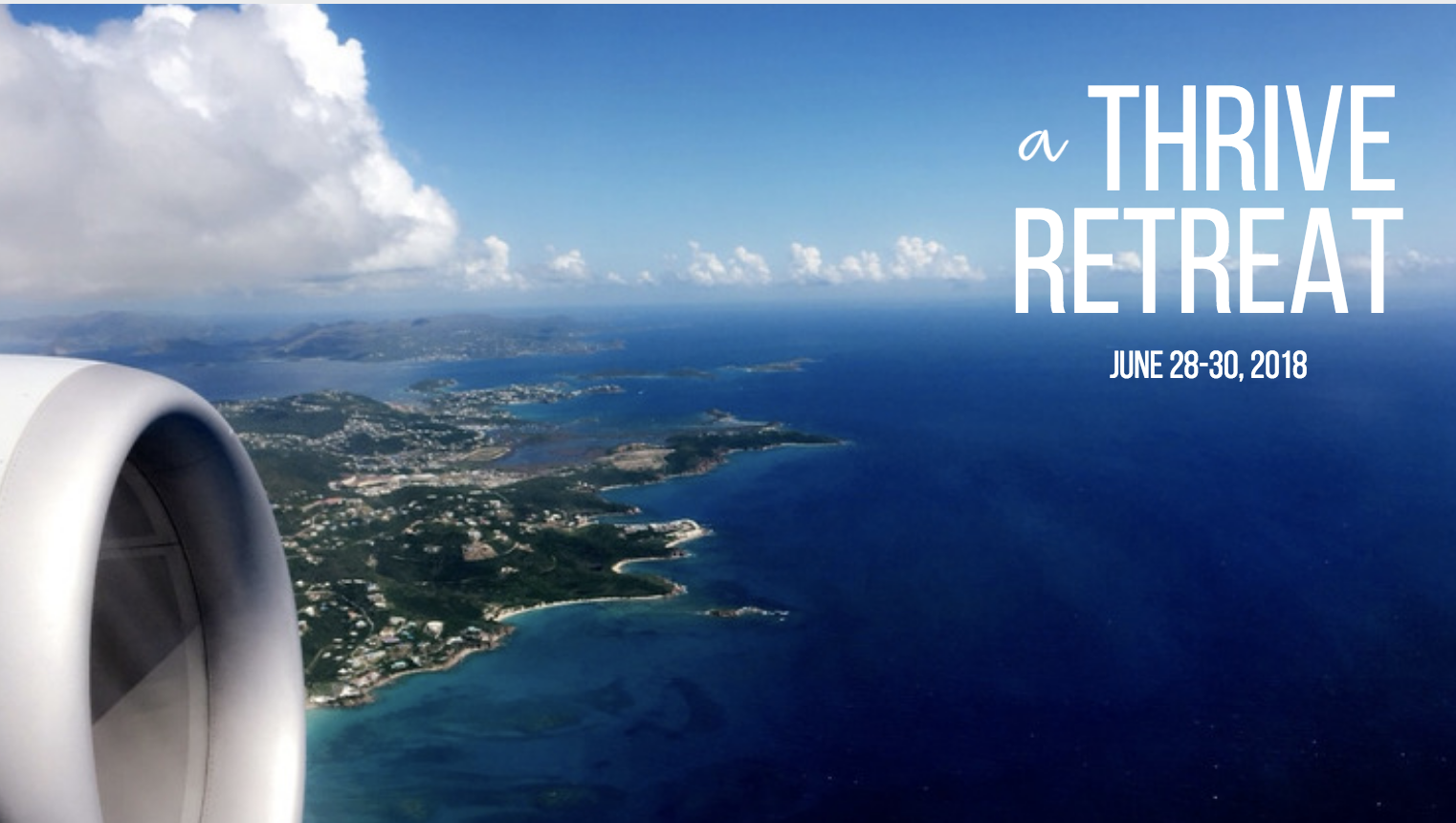 I am the in 2009 I moved to New Jersey with nothing but hope and my last paycheck. It was my way of "partially grieving" my mother. My mother was my first best friend. She died "suddenly'' at 54 years young. It was ''suddenly'' to me because Mom always said she'd live forever. If you knew the ''Ideal Idena'', you believed anything she said. She was a woman of faith, her words were trusted + well respected.
It broke my heart when Mom died. My world ended as I knew it. I couldn't bear the memories that were consistently being replayed. This move was one of the things that I never questioned God on! He spoke and I listened. I literally 'chewed the bullet' and moved xxx miles across country. I quit my job, sold most of my belongings, packed up the rest + said goodbye to Miami in two short weeks! I was a single mother of a three year old, no job, no car, no immediate family nearby and not the slightest idea of my future. All I had was hope and my last paycheck.
Now I can say, I'm not stressed about the world ending. When Mom died my world as I knew it ended. Since then, it has ended many times and began again in the morning. God took my brokenness, my emptiness, my hurts, my pains and my fears and filled me with love and light. I'm blessed beyond comprehension.
Now I am a mother, I've found the one whom my soul loves + I'm also the co-founder and co-owner of Gideon's Needle, a Bespoke Lifestyle brand. I'm living in my destiny.
I'm sharing my personal journey with you and created #BreeSaidIt as a 'safe place' — a community collective that supports and empowers women as they live in their truth through transparency.
Thank you for following my journey!